Lame overly digital and processed looking...and awful concept. It's awful when death metal bands pretty much have a figure in the center of their artwork..like some sort of mascot. I loved their early dark artwork. To me, the artwork on effigy is easily the best but that's because I'm a fan of post apocalyptic and futuristic imagery...
The amount of detail in this is unbelievable, whereas in the OP it's just focused on basically an extreme version of Eddie
The same applies to the pierced from within artwork. There is no message, just isolation, darkness, and outwordly/giger-ish influence here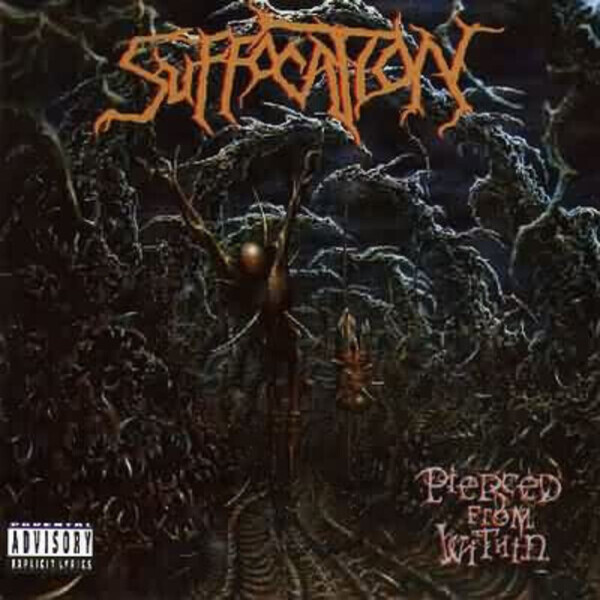 I wish more art was done this way, with minimal processing and computer modification. A modern album with 'oldschool' art that comes to mind is the recent Vader album. I like the overall lack of a 'modern' feel to this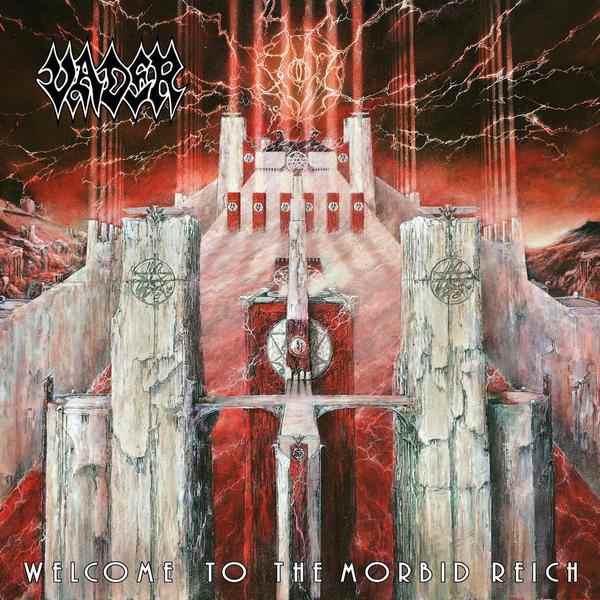 and It would be cool if more artists used less computer enhancements, fonts, or processes.