Looking for reviews for the following. Anyone interested for a promo copy, PM or email me: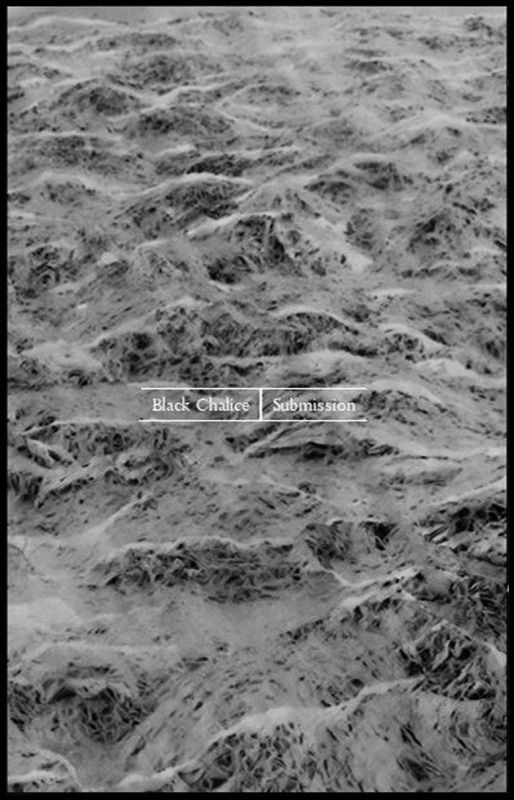 Black Chalice - Submission
Doom-laden death metal with heavy atmosphere and mournful melodies. This third release is the peak of Black Chalice's continuing progression into an ever more unique style which will surely be adored by anyone into the off-shades of both Doom metal and Death Metal. Inevitably, due to it's creator's involvement in other projects such as Auspicium, elements of black metal make themselves shown momentarily but this is primarily the affair of other styles.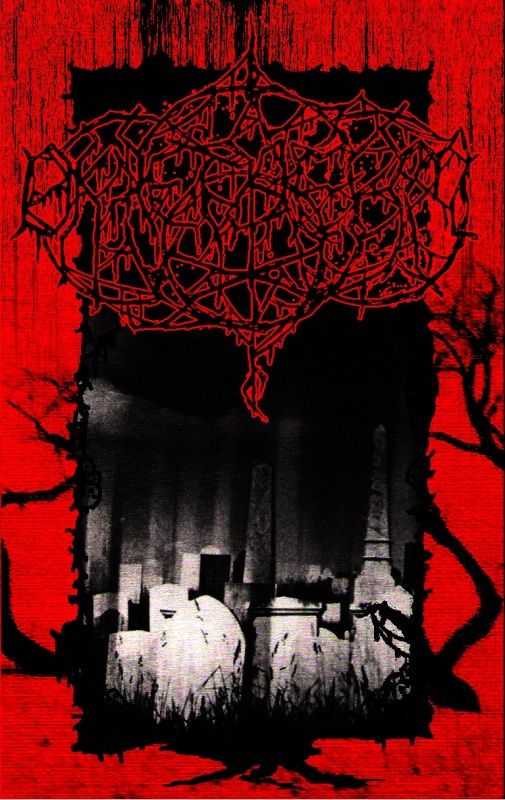 Okketaehm - Stones
The second album from this reclusive act is sure to appeal to anyone with even a cursory interest in black metal. Thick, suffocating, and concealing uneasiness, "Stones" rewards the listener with feelings of uncertainty, awkwardness and fear. Preoccupied only by it's own mission and it's own patience, there is a vastness and scope few bands attempt and succeed in meeting. Somewhere between everything, there is a comfort that one can only find upon the realization that we are all, ultimately, consumed.