I decided to contribute to this abominable thread:
I hate myself...this album deserves so much better.
If only paint had a greater range of colors...
This is made from a netbook without a mouse...
EDIT: This is fun! I did another one.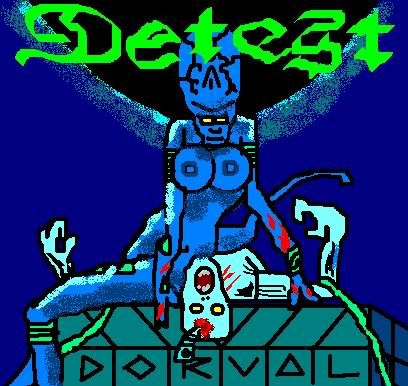 _________________


LegendMaker on pointless genre dissection wrote:

Will you in turn help me classify the shemale/ladyboy, tranny/ladyboy, ladyboy-shemale/tranny, and tranny-ladyboy/shemale sub-folders of my shemale/ladyboy/tranny collection?