The_Boss wrote:
Lord_Lexy wrote: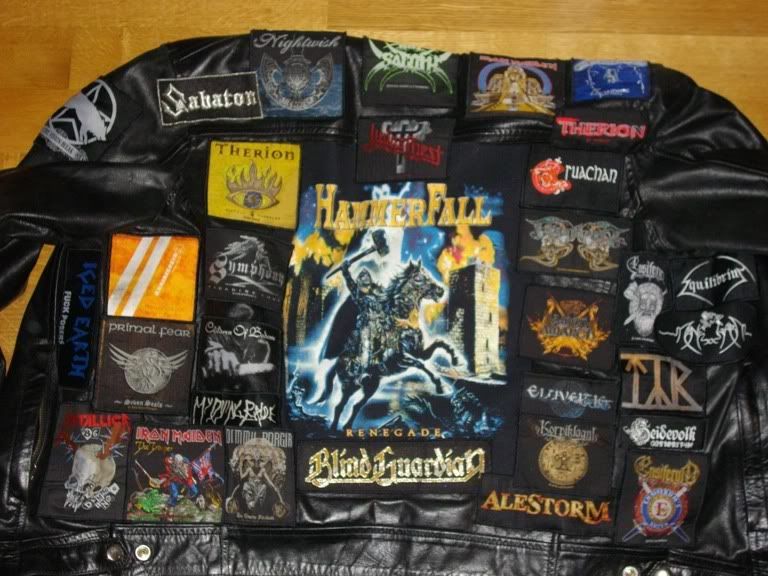 This is amazing as well, so many good power metal patches and shit.. and wait... WAIT...
...I will give you 1 million dollars for that Iced Earth patch
Haha, for that amount I'd buy myself 1 million patches
. You could check ebay for those patches, and when searching the internet, try the German "Aufnäher", meaning patch.
Is there btw anyone who knows where you can get (official) Manowar patches in Europe? There was
www.metalboerse.de
, but for the moment they haven't got them any more...