I just finished a death metal concept album around the idea of my wife being a serial killer. In the songs, she stalks, tortures, murders, and disposes of the victim. I did it as a birthday present for her (tomorrow is her birthday). All profits from this album will go to charity, more specifically to no-kill animal shelters.
http://onlyashadowremains.bandcamp.com/ ... emeditated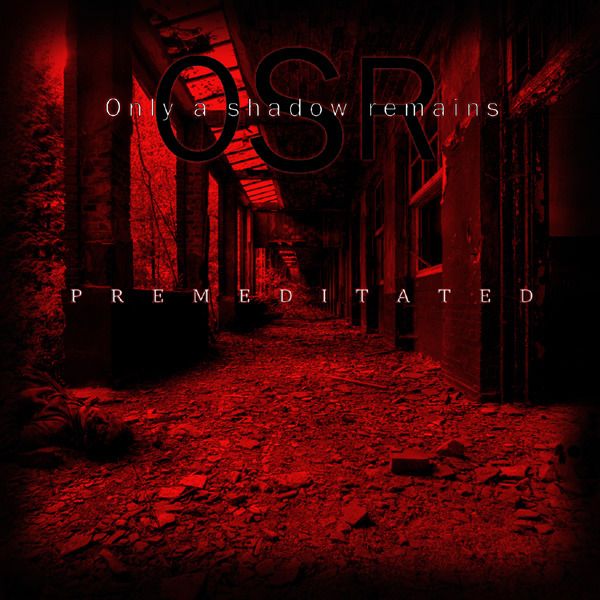 This album is influenced by Cannibal Corpse, Aborted, and Fleshgod Apocalypse.
Thanks for your time.