Fyrdsman
is an English epic black metal band (currently consisting of just myself) joining the likes of Winterfylleth, Wodensthrone, Iceni and Guthrum in the exploration of English and general nostalgic/romanticist themes with a slightly different approach aesthetically and musically. Finally I have my debut EP to show for it.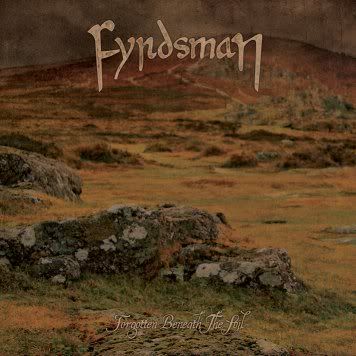 Forgotten Beneath The Soil EP
1. Forgotten Beneath The Soil
2. Demonised In A Disgraced Land
3. Survival
4. Natural Chaos (Forefather cover)
Due for release 21st April 2010 on Mynydd Du Records, possibly earlier as we finally have CD stocks in after a long delay.
Limited to 500 hand-numbered copies
£3.99 (p&p: 71p UK, £1.21 Europe, £1.68 Rest of World)
PRE-ORDER HERE FROM MYNYDD DU WEBSTORE
Teaser currently up on the Myspace, I will probably bump this thread when I get a full track or two up.