Hello,
I'm the bassist of the French Black Metal band Acedia Mundi. This summer we released our first album entitled "Speculum Humanae Salvationis" (a.k.a "S.H.S"). Our music draws its inspiration from bands such as Funeral Mist, Bethlehem, Hell Militia, Blaze of Perdition, Merrimack or Dark Funeral. "S.H.S" has ben released on tape format through Narbentage Produktionen (Germany). This edition is limited to 66 copies (58 clear, 8 red).
✺ Full-Stream :
https://acediamundi.bandcamp.com/releases
Most of the stock is already gone but we still have a dozen tapes on our hands. We have already trade tapes before with labels such as : Nihilistic Holocaust, Necrocosm Productions, Antiq Label and Atavism Records. We'd be glad to trade some of our stock with other bands or members of the Metal-Archives forum.
Know that we always take care of the packages and haven't gotten any complaints. We have already shipped cassettes to the following countries : France, Germany, U.S.A, Australia, Ireland & Norway. Here are some pictures of the cassettes :
✺ RED TAPE (Strictly limited to 8 copies, 7 available from us)
✺ CLEAR TAPE (58 copies manufactured, 3 available froms us)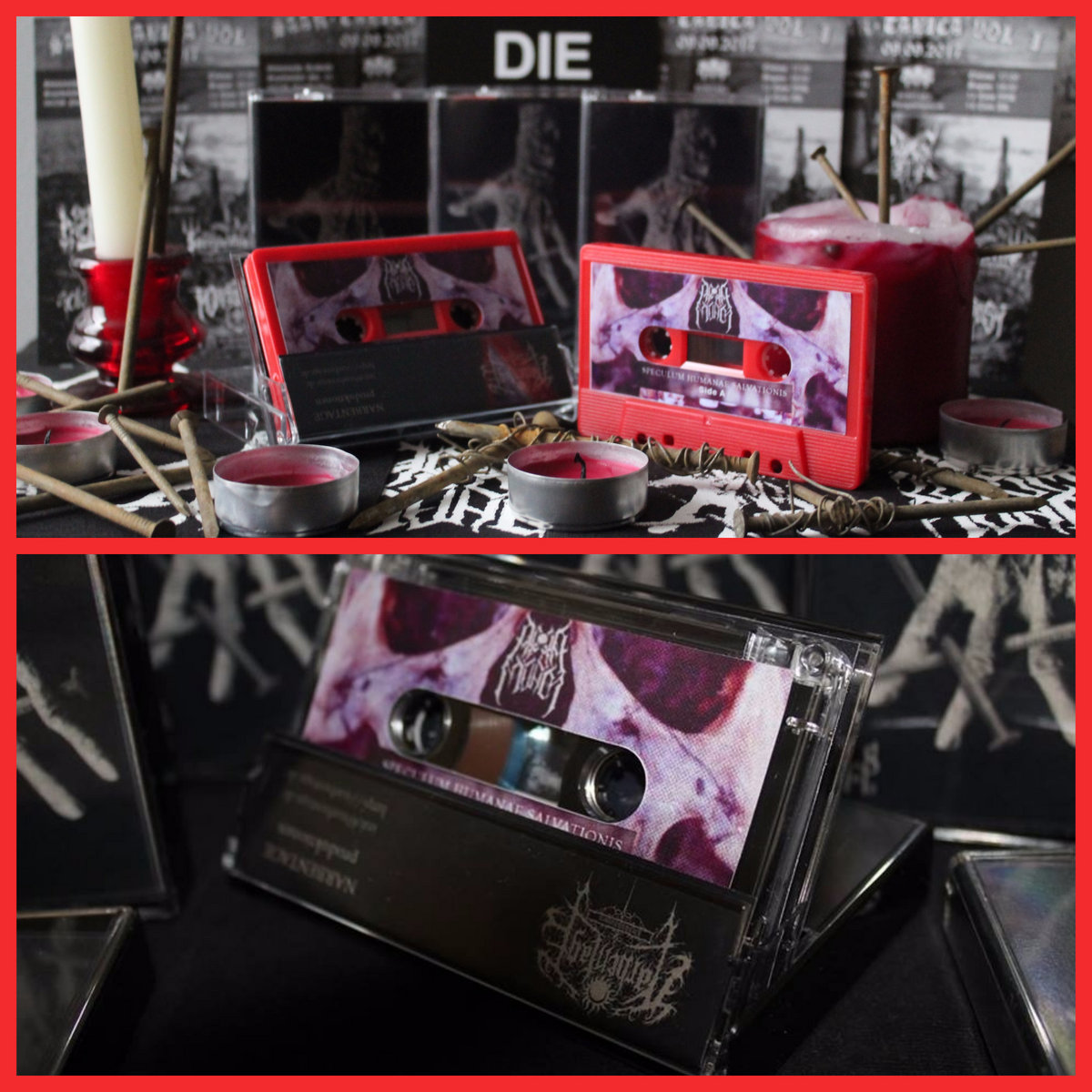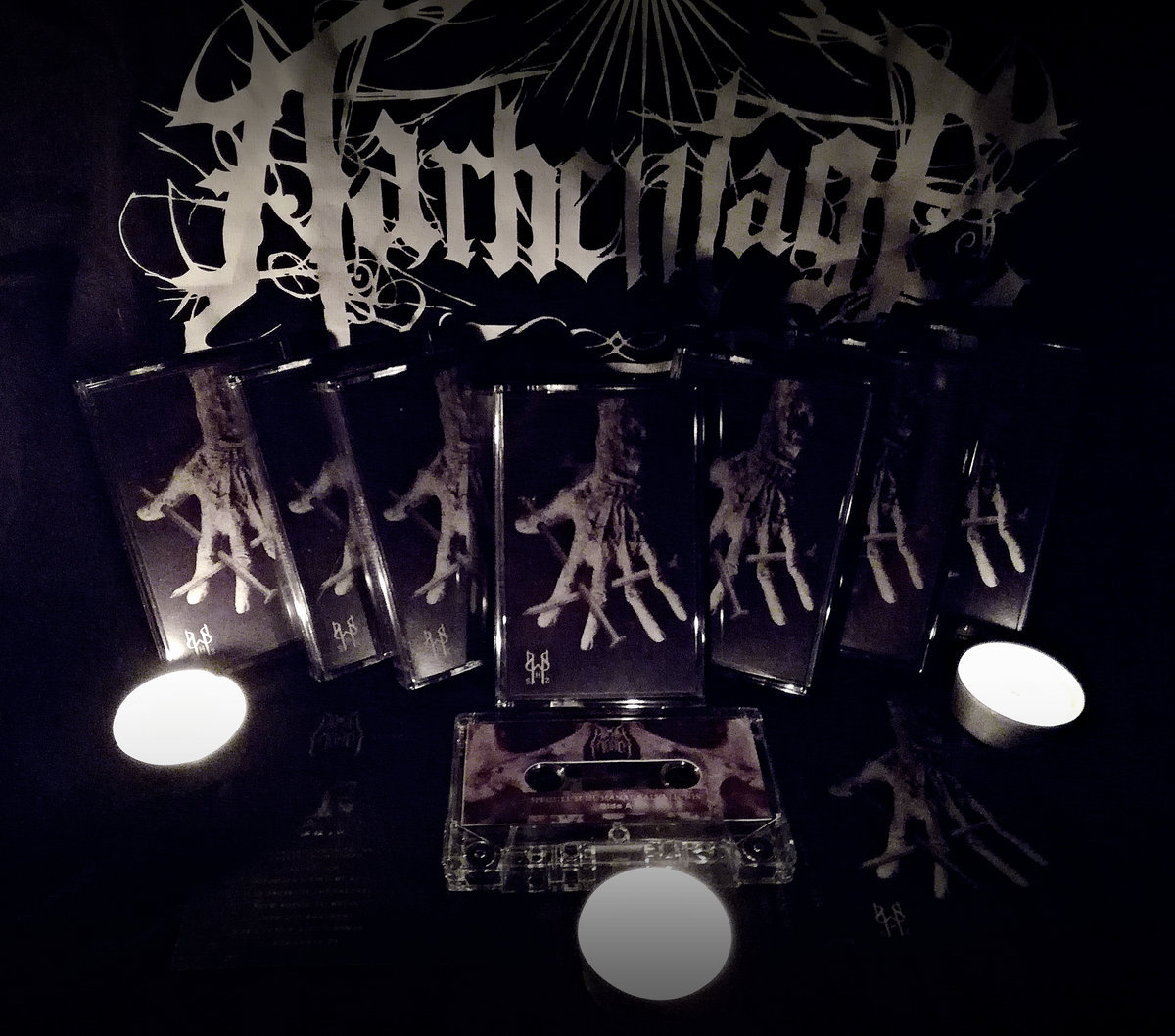 And here a picture of the whole layout, designed by Paulus Magnus :
Feel free to drop us a line at the following email adress :
acedia.mundi@gmail.com
Cheers !