It's taken some time, but Iconicide's CD "Jesus Corpse: D.N.R" is now out. Here is a scan of the CD front and back, showing song listing, bar code, et cetera.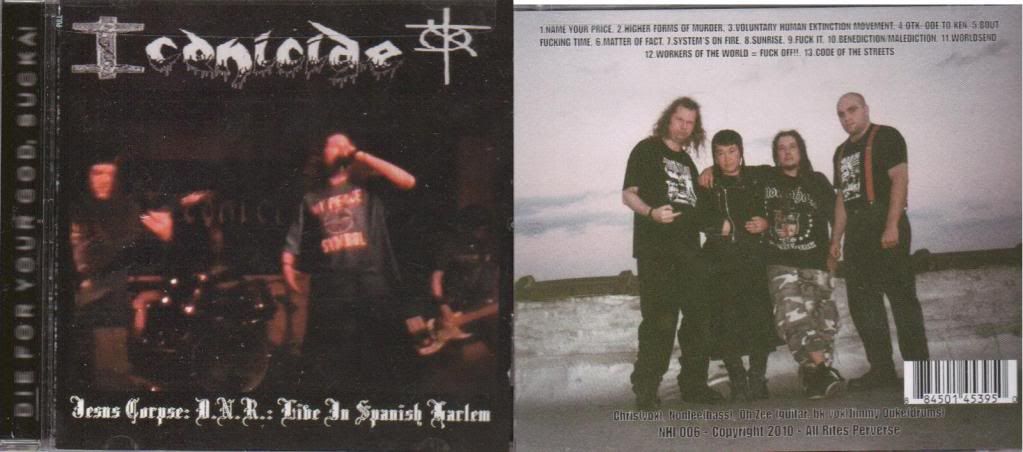 Here is the CD baby link
http://www.cdbaby.com/cd/iconicide
We've been around for 22 years. released 13 demos in 7 years. This is our 6th CD.
Entry approved?