A photo of me, my girlfriend took it on one of our dates: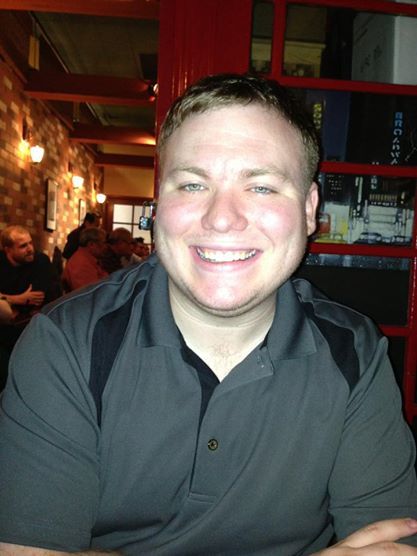 Ive met Paul Speckmann of Master back in May, he was a really awesome guy.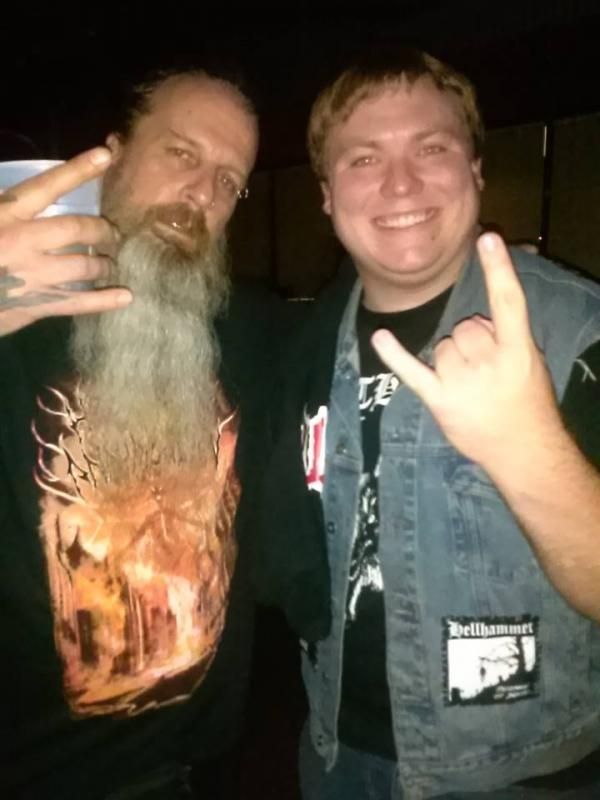 Some of the members of Erihma and I
My girlfriend and I met Ill Nino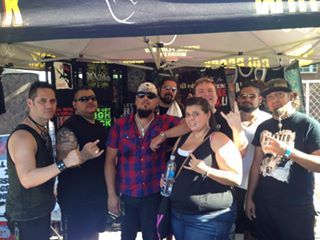 My Girlfriend and I at Mayhem Festival (straight up gangsta! lol jk).