So here's my story in pictures. I didn't listen to music independently until I was 12 and then didn't get into metal properly until I was 14. Even so, since I've only been into metal for a short amount of time there won't be any dramatic changes, nor any profound life experiences to be found here. Just a story about a short boy becoming a short late adolescent.
This was me in 2008 on my 14th birthday, around the time when I was getting into metal. I was completely oblivious to Iron Maiden's show in my city for the Somewhere Back in Time Tour which happened to fall on my birthday. In hindsight, I'm still a little annoyed about it.
Also, I was an ugly child.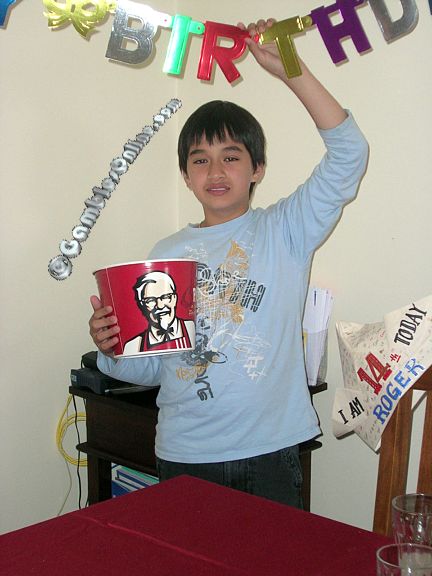 Early 2009, around the time when I joined the Archives. Still 14 but I aged considerably from the last picture. At that point I was coming down from trad metal, thrash metal and some metalcore.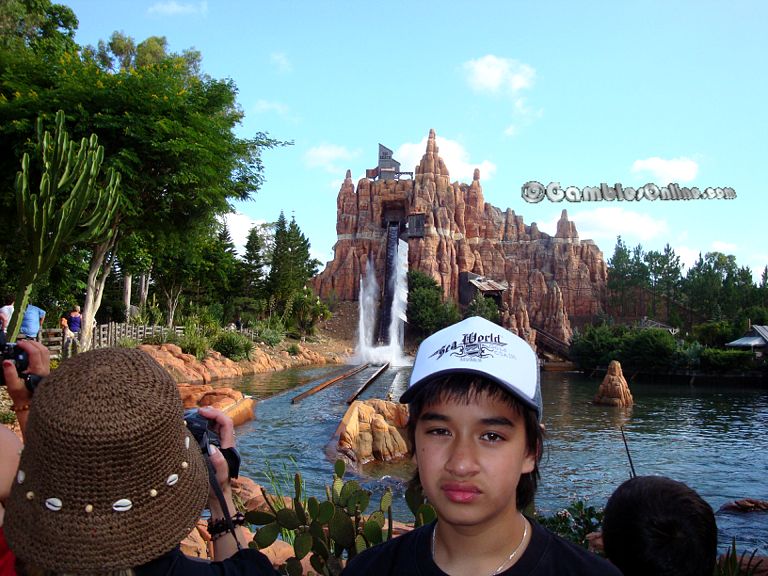 Late 2009 holding autographs from some Australian comedians. I'm 15. My hair grew quite long since the last photo and a Pantera shirt can be spotted. Even with such bad taste, I managed to go through death metal and metal warrior/old school elitist phases.
Early/mid 2010. At that point I was 16 and this is my photo with the ever-so-goofy Devin Townsend the day of his show. I made my way around the death metal circuit and would later make it into black metal, but at the time of the photo not quite yet. The hair curling lasted for a while throughout the year but would later disappear.
Me trying to look metal while eating food in mid/late 2011. Here's I'm 17. This was taken at school when the senior years, as it's called in America, wrap up classes to prepare for university entrance exams. Around this time I took to tying my hair back for events which don't involve metal but still wore band shirts, in this case Portal.
This was taken the same week as the above photo, but I thought I'd add this for a laugh. End of class wrap-up involved a dress-up so I thought I'd have some fun and go as a black metaller, albeit a funny-looking one. Needless to say, I was heavily into black metal in 2011, as well as death metal and doom metal, nearly dropping all thrash I was into.
Warning: kind of large
Finally, we make it to the end of the picture show. This one is mid this year, having turned 18 several months before the photo was taken with my signed Inquisition LP and Mournful Congregation shirt. My face is a little flushed here, but I just met the members of Inquisition. Now I'm listening to black metal, death metal, doom metal and power metal, along with post-rock.
To conclude: I was a fairly ugly child.
EDIT: Straightening out some sentences
_________________


Zodijackyl wrote:

Civil has very strong and poorly substantiated opinions about anyone wielding jugs.