While I'm here, here's the original, more exciting, and copyright-infringing cover of Elias Hulk's one and only from '70 -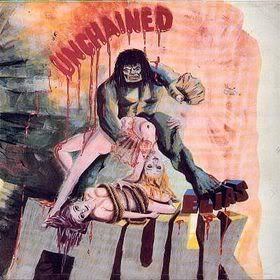 And the cover to Suck's '70 one-off that Abom mentioned earlier. An oddball from South Africa. That kid's probably about 42 now.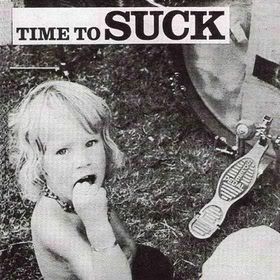 Two some like to throw wreaths around, though I found them both rather banal - Ursa Major '72 & Pink Fairies' Never Never Land '71.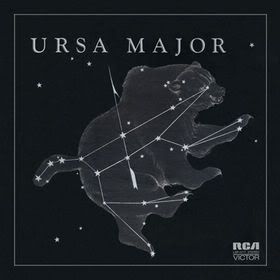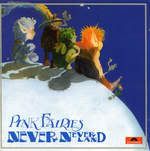 The one song I have from Euclid is okay, so they may be worth investigating further, '70.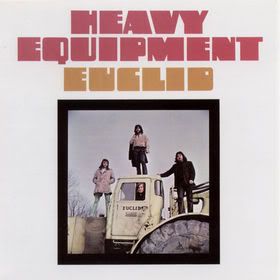 And some of variable uncertainty, though I have heard promising things - Ancient Grease '70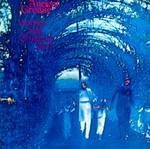 Fuzzy Duck '71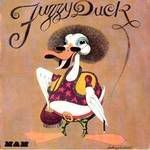 Salem Mass - Witch Burning '71 (visually like Bedemon and Damnation of Adam Blessing - hope it burns as good as it looks)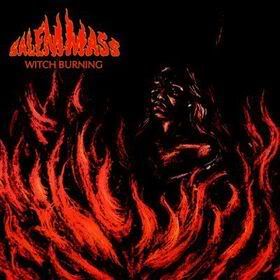 Bolder Damn - Mourning '71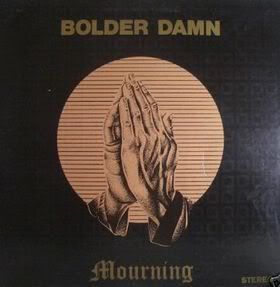 Hairy Chapter - Eyes '70 & Can't Get Through '71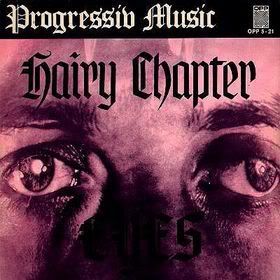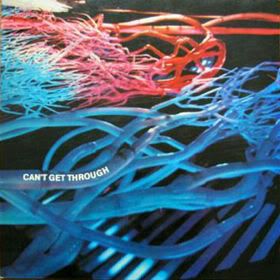 Dark - Round the Edges '72 (heard this one's really interesting, like progressive hard rock and hardpsych w/ depressive corners).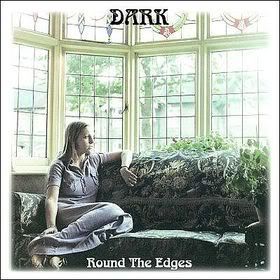 Highway Robbery - For Love or Money '72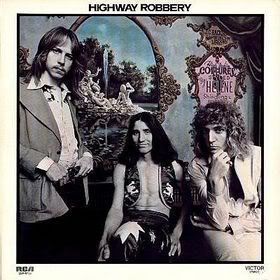 Hard Stuff - Bulletproof '72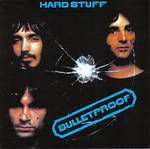 Tapiman '72, from Spain (looks like a winner, but who knows?)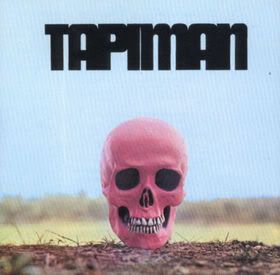 Jericho '72
Floating Bridge '68 (may be a bit too early for what we consider heavy)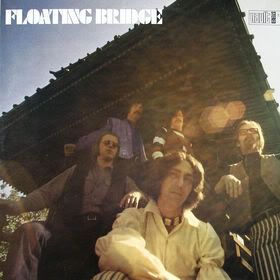 'Nuff for now.