PhantomOTO wrote:
Demian is a pretty cool band. They released one self-titled album in '71, I think. They were previously known as Bubble Puppy and released A Gathering of Promises in '69. That one has a more psychedelic flair, while the Demian record trims some of the excesses while maintaining their ability to pull of convincing heavy tunes and endearing softer ones. You can score both albums on a fairly recent digipack reissue.
I'll second the Demian album. Heavier and more serious than the Bubby Puppy record which I'm also a big fan of - light n' airy in that innocently hippy-ish, carefree vibe. Total summer of love stuff.
Ed: And while I'm here, a few more to look into:
Bang's s/t ('71)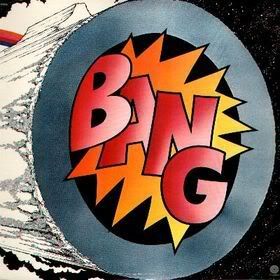 The Way We Live's A Candle for Judith ('71 - became Tractor. This one may be a bit too light, though catchy).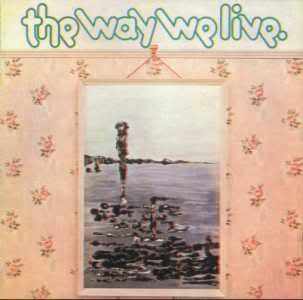 Asterix's s/t ('70 - pre Lucifer's Friend, usually considered LF's first despite the name).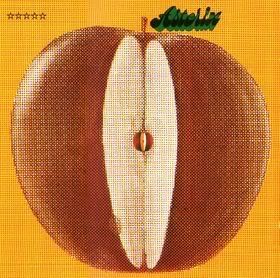 The Groundhogs's Split ('70 - already mentioned, but here're the covers)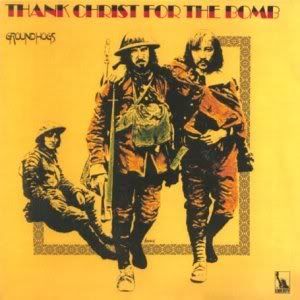 and ('71)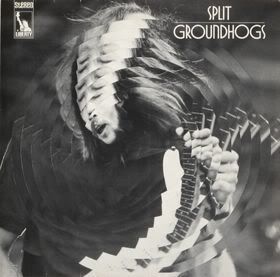 Tarkus s/t ('72)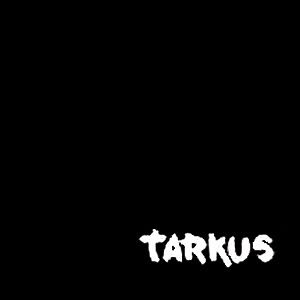 Andromeda s/t ('69)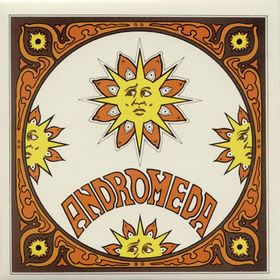 Killing Floor s/t ('69) and Out of Uranus ('70)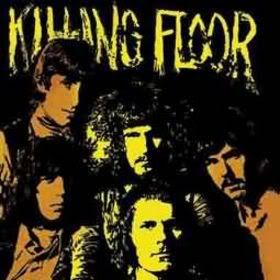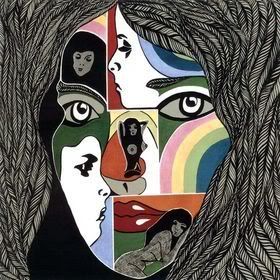 My Solid Ground s/t ('71 - Germany)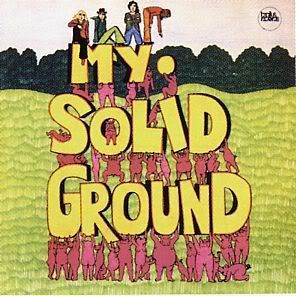 And a different Solid Ground from Sweden w/ Made in Rock ('76).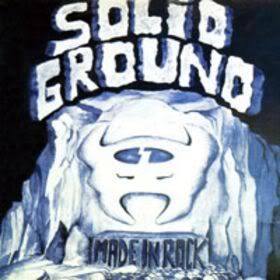 more later...