just a small few of the latest gems i found lately...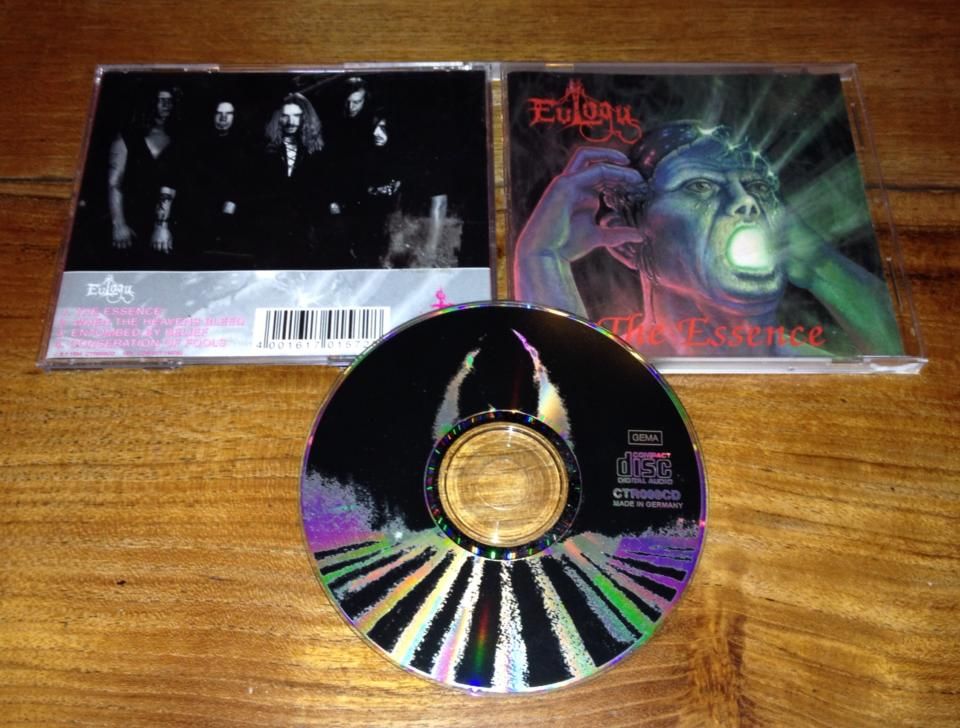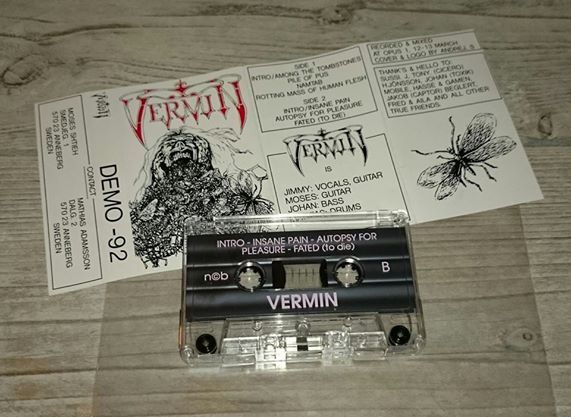 This last one from Suffer, Is probably my most RARE/Special item i have in my collection. This is the only excisting Promo tape, Which contains, the Unreleased song "Wrong Side of Life". The song was recorded together with "On Sour Ground" which was released on a 7" back in 1991. This Tape was created and send out to a Fanzine, back in 92 by the singer/guitarist of Suffer Joakim "Jocke" Öhman. And now its in my hands.
I Got in contact with members of Suffer. (Per Karlsson "Perre") And he and Jocke confirmed. This was the only one, Handmade and contains a total different version of Wrong side, then the one who was re-recorded for their MCD Global Warming. It will also appear in the next episode of Return of Swedish Death Metal by Nicolo Constatini. Which wrote in his book. That this song was never released. And Probably never will be..
One hell of a Gem i say...