forestcorpse wrote:
I found the pictures on the ''nuclear war now'' forum, it was postet in the Burzum thread there.
Better pictures (only found this):
http://www.burzum.org/eng/discography/o ... ptar.shtml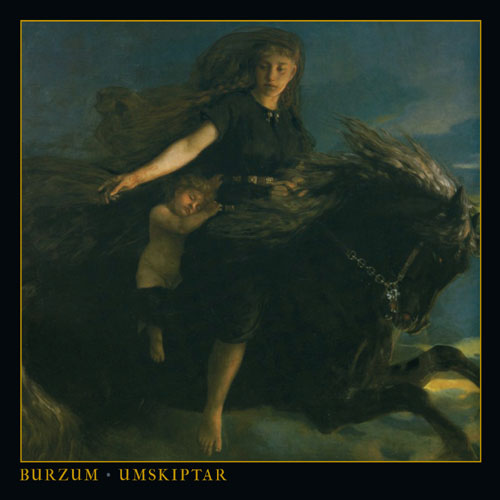 Quote:
Tracklist: Title (English)

Blóðstokkinn (Soaked in Blood)
Jóln (Deities)
Alfadanz (Elven Dance)
Hit helga Tré (The sacred Tree)
Æra (Honour)
Heiðr (Esteem)
Valgaldr (Song of the Fallen)
Galgviðr (Gallow Forest)
Surtr Sunnan (Black from the South)
Gullaldr (Golden Age)
Níðhöggr (Attack from Below)
Cinerary wrote:
:lol: oh, wow. Note to self: don't make jokes about Varg on this site.
Call_From_The_Tower wrote:
You guys are fuckin' retarded. He was quite clearly joking.
Anyway, probably best to move this back to the topic at hand before this turns into a discussion about Nazis and the mods get pissed.
LOL!