[Obligatory shameless self-promotion for your face]
Raw, depressive, ambient black metal for stoners, in the vein of Dark Funeral, Xasthur, Wolves in the Throne Room, Sargeist, and Electric Wizard.
From the depths of Illinois, Øde Vinter have come for your souls and your drugs.
Debut full-length out on Swampkult Productions (Wanderlust, Maugrim) December 13th, 2013.
Pre-orders, for the glory of the dank Satan:
http://swampkultproductions.storenvy.com/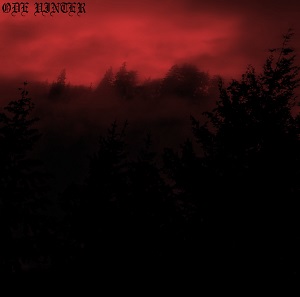 This is also the only time the EP "Mortuus Meretricis II" will be available in physical format. It is a remixed and updated version of our first online release. It has a more primitive sound, but who knows, maybe you'll find something of interest.
Pre-order packages with shirts and patches also available.
Related links for your eyes and ears:
http://odevinter.bandcamp.com/
https://www.facebook.com/OdeVinter
http://www.odevinter.com/
http://www.youtube.com/user/odevinter/videos
Metal Archives page:
http://www.metal-archives.com/bands/%C3 ... 3540356319
For anyone in the area, here's a link to our release show, on Saturday, December 14th:
https://www.facebook.com/events/1410812 ... r=upcoming
Yes, this is our first forum post, no, we don't know what were doing other than throwing links and such at you like whores.
Thank ya.