Sextrash - XXX - 7-inch - PREORDER
Release date is March 24th. Preorders go out as soon as the records get here.
Preorder at the link below:
http://store.greyhazerecords.com/index.php?route=product/product&filter_name=sextrash&product_id=350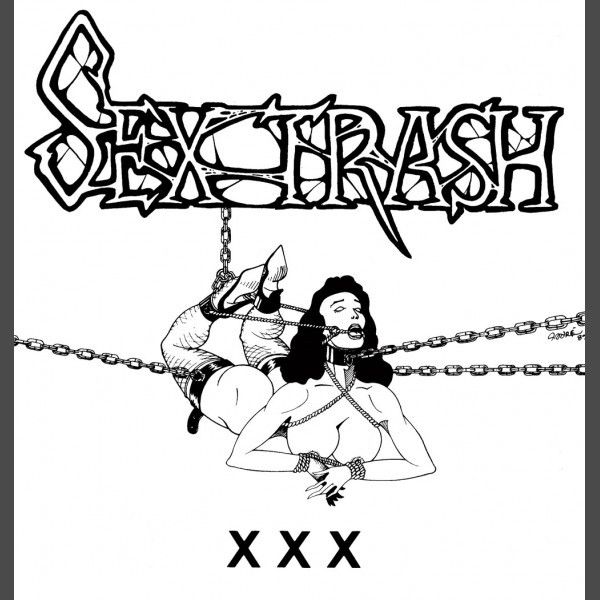 DESCRIPTION
This is the 7-inch Sextrash originally recorded for Maggot Records before the band signed with Cogumelo to record
Sexual Carnage
. Original artwork and remastered audio. Savage as all hell. If you're into Sextrash you know how hard it is to find a copy of this release.
Available in black vinyl and white vinyl
TRACK LISTING
A1 - Jack, The Ripper
B1 - Sadistic Screams
B2 - E.N.T.
RETAIL
Preorder at the link below:
http://store.greyhazerecords.com/index.php?route=product/product&filter_name=sextrash&product_id=350
WHOLESALE
This is a Greyahze WORLDWIDE release. If you'd like to carry it in your distro, just drop me a line at
info@greyhazerecords.com