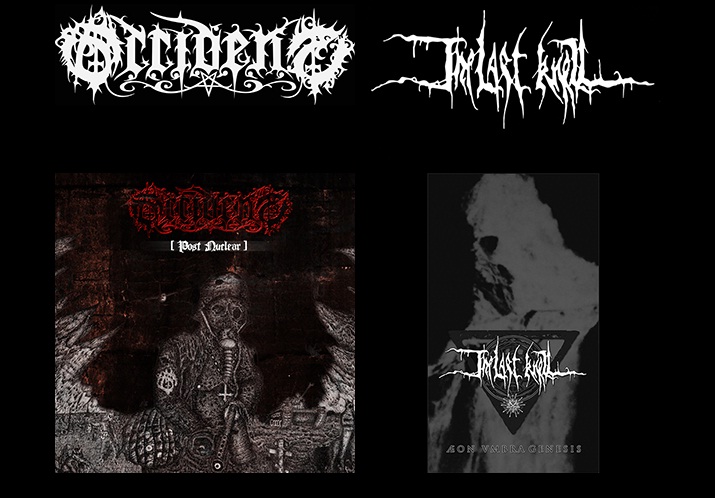 We are proud to annouce 2 new releases. Occidens - Occidens (Post Nuclear) Digipak and The Last Knell - Æon Vmbra Genesis - Cd.
Occidens finally after 6 years release his second Album, this new album is faster and heavier than his previous effort, 8 nuclear warheads that will crack your head.
The Last kNell - Æon Vmbra Genesis, in the last week we finally ink a deal with them in order to re-release his album debut. Our version will include 2 bonus tracks (9 tracks in total) and a sound totally remaster.
We must to say that both albums are totally completed (graphics and sounds), then in the coming days will enter to the factory.
Now you can hear one track of each production in our soundcloud site:
http://soundcloud.com/tyrannus-records
In the last days Occidens - [Post Nuclear] is out:
The price is US$20 postage included, for trades and wholesale ask to:
info@tirania.cl