Seeking to get rid of the following CDs. Some rare, some not.
Scans and additional pictures can of course be provided.
Shipping from Germany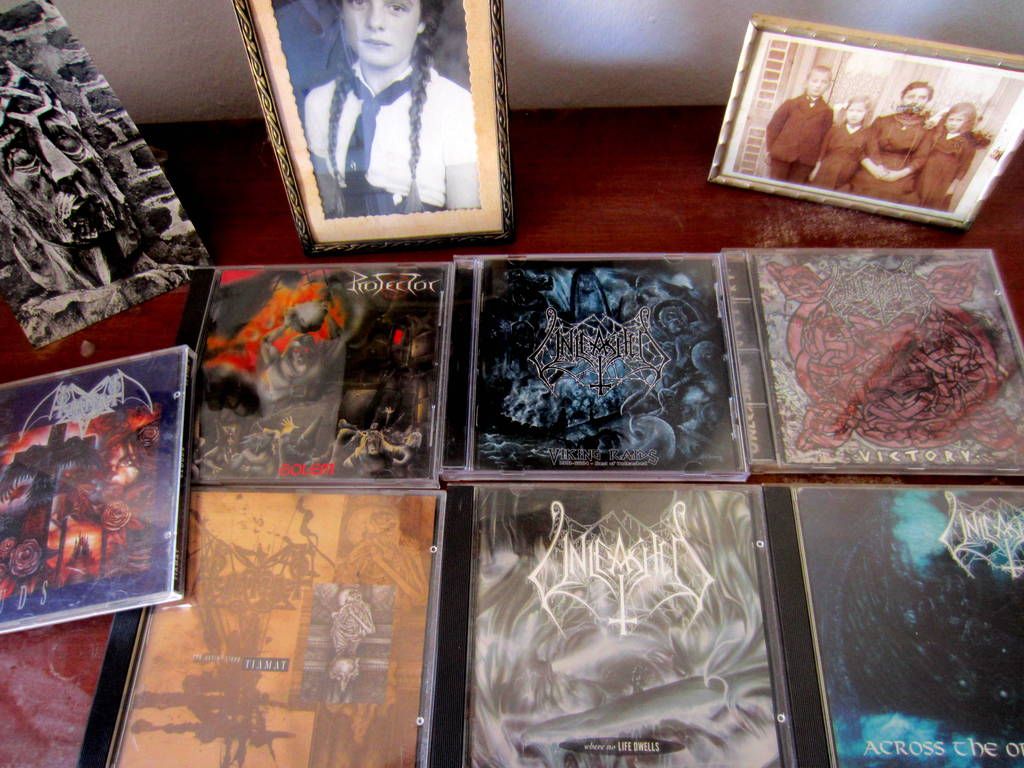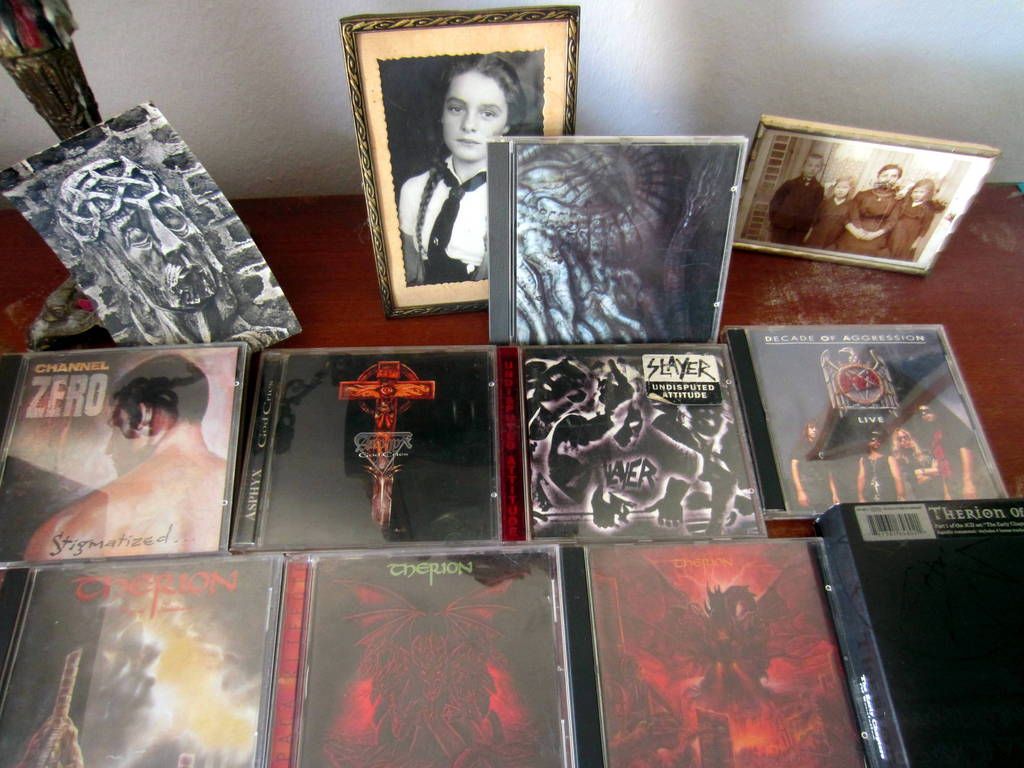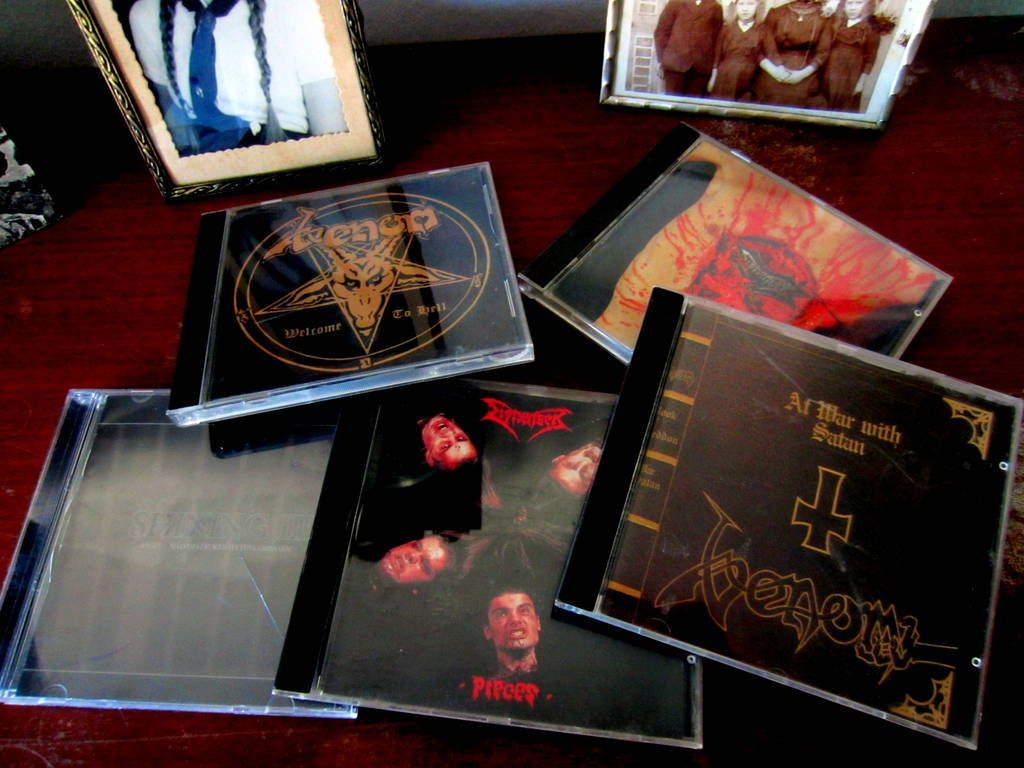 Protector CD is the very first press black CD.
Third picture, bottom left is Shining III
Also:
Zines
Hammer of Damnation IV (1994)
Dark Oath (1995/1996) handnumbered, # 539
Hammerheart (May 2013)
Depth Charge #4 (2008?)
Carnage #11 (2003)
Inner Essence (1998?)
Slipmat:
Revenge Slipmat lim.25
Wantlist:
I'll trade you a few nice items for those. Not really into making a profit or anything, but I want those things and I don't wanna use a 3 hour google research only to be ripped by some third-world-distro for any of those.
Corrupted - Various Things
Moloch (UK) - just offer away
Artillery - first three albums
Ofermod - Tiamtü LP, Mysterion LP/7"
Cruciamentum - Convocation 10"
Conan - Horseback Battle Hammer LP
Paradise Lost - 1st Album LP/ Icon LP
Kriegsmaschine - LPs (all of them!)
Ride for Revenge - Under the Eye LP, 10", Splits with Goatmoon, Undor, Tortorum, Meti Bhuvah
Various - Crushing the Holy Trinity CD or LP Version!!!
Nocturnal Graves - Death Metal Darkness Shirt in S or M
Carnivore - Both Albums on LP, or pricekiller CDs
Celestial Bloodshed - Cursed Scarred and Forever Possessed LP
Deströyer 666 - Unchain, Defiance, Violence LPs
Urfaust - Verräterischer.. LP+Splits with Ruins of Beverast, CoO, Shirts in S
Katharsis - Fourth Reich LP, Split with Black Witchery
Nachtmystium - Assassins Vinyl
Running Wild - Under Jolly Roger LP
Watain - Shirts and Hoodies in S or M
Sudden Death - Suddenly LP
UFO - Space Metal DLP
Some old school heavy metal LPs
Cheap tapes for my car stereo.