Seeking to get rid of this LP either by trading or selling (feel free to make an offer!)
Played only a few times, thus record in excellent condition. Small TOC on cover, see picture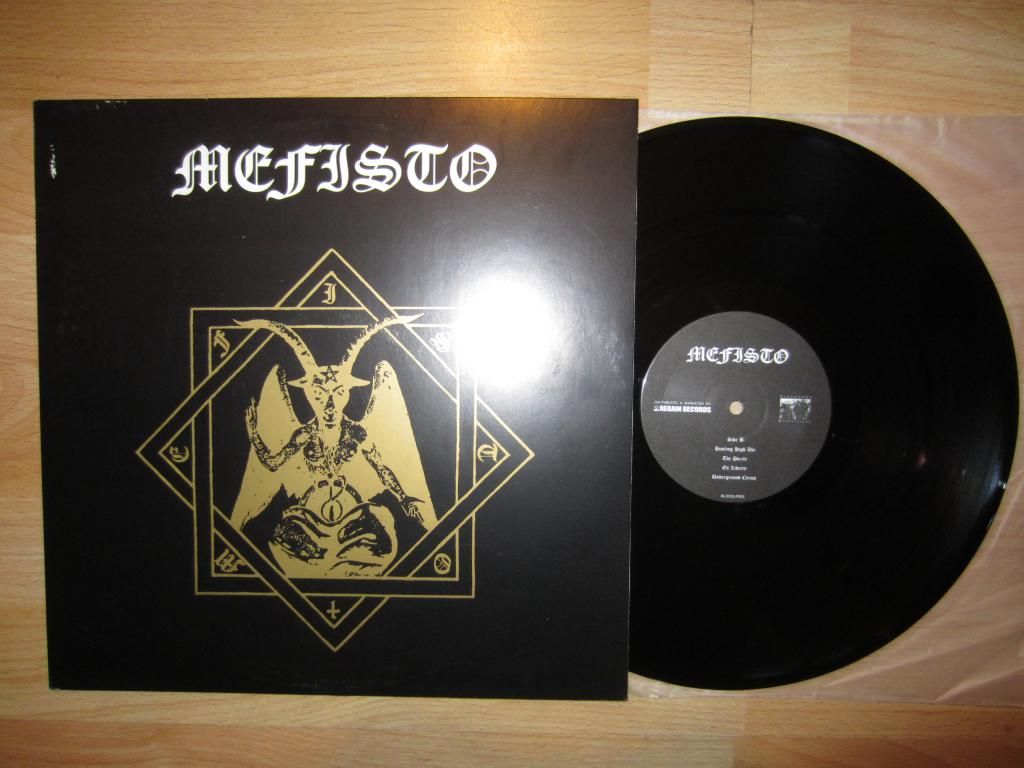 Potential Wants:
Emperor - In the Nightside Eclipse
Various - Crushing the Holy Trinity
First presses of Bathory LPs
Watain- Rabid Death's Curse
Urfaust - Verräterischer LP, Split with CoO
Dodsengel - Mirium Occultum
Dissection - LPs
Darkthrone - Soulside Journey
Deströyer 666 - Unchain the Wolves
If you feel uncertain about my reliability: I am at discogs under the nickname "Dennsimanden" aswell as on ebay plus I have bazillions of feedbacks on various german boards.
just send lists! Not interested in Merch, CDs, Zines and that stuff.