Hi.
I was searching in Bandcamp bands to add to the page, i do this almost every day, today i found a "band" formed some days ago that do "Trve Nowergian Blackened Blacker Black Metal", their name is Satanisk Sataniske.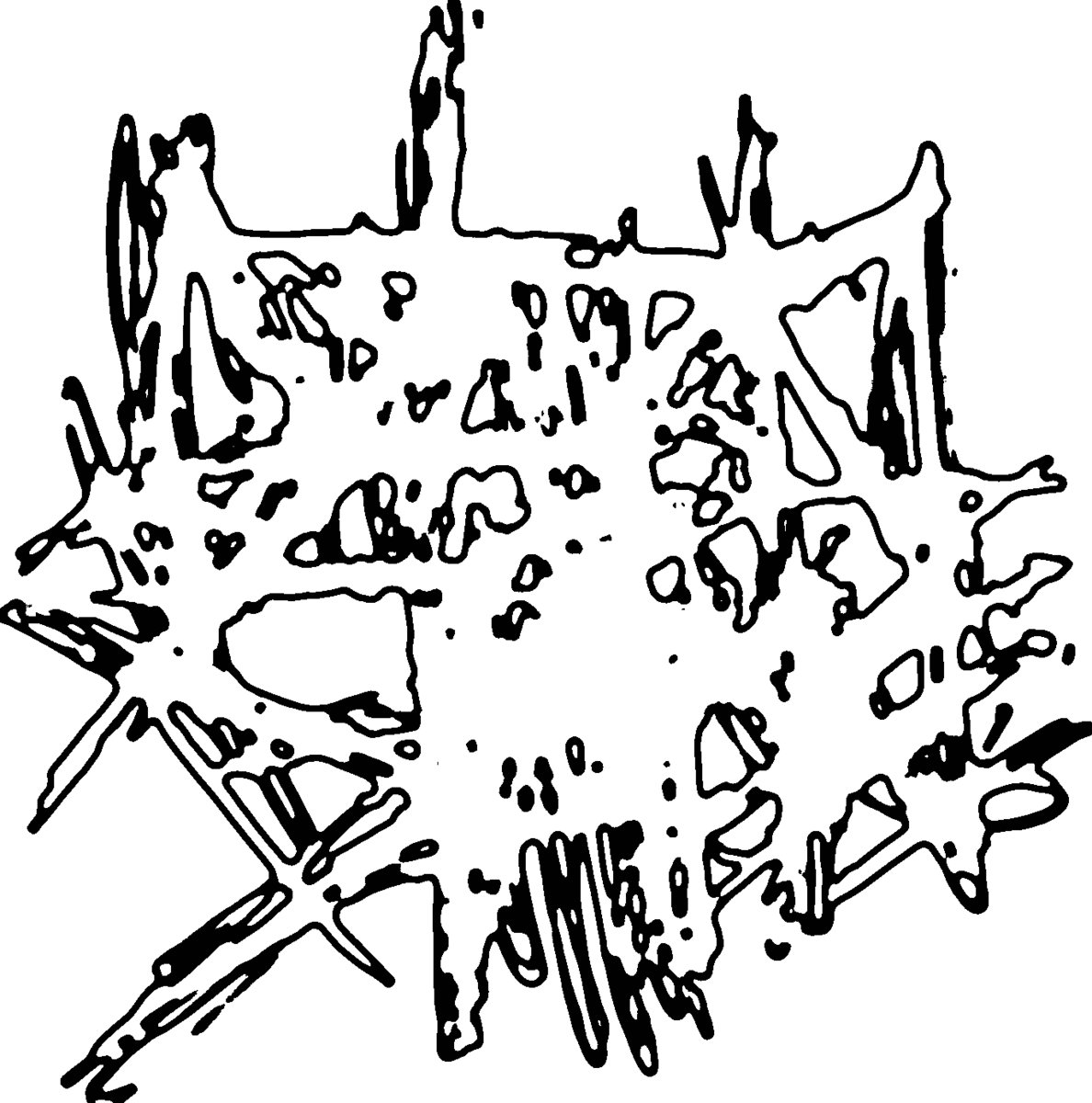 I heared two of their songs and it's completely HORRIBLE!!! Just a computer-made "music" with a guy screaming
(do not) take a look
You have found anything weird in Bandcamp?
Sorry for my horrible english...
_________________


hlegend wrote:

Metal bands don't do love songs.