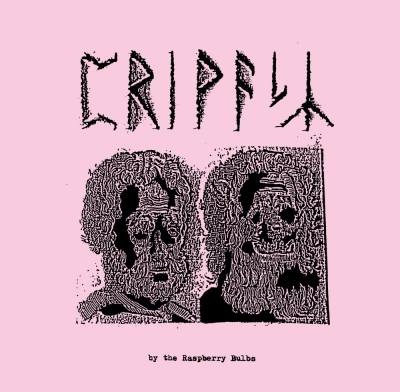 http://blackesteverblack.bigcartel.com/ ... kest024-lp
Have you heard about this? I'm only just listening to the preview. The production is super-clean relative to their other stuff, even Deformed Worship. It seems like they (apparently it's "THE Raspberry Bulbs" now) lose something this way... It doesn't have that cloudy, smeared, propulsive low end that the tape demos do, and it makes the mix seem kind of... weedy? What are your thoughts on the track posted?
I'm certainly still interested in the album. I haven't heard enough to comment beyond the production, though.
Truth be told, I was a bit underwhelmed by Deformed Worship, but it started growing on me after a while, so I'd like to give this record a chance, too. I'd pre-order, but 12 pounds is pretty steep for my currently non-existent budget. Hopefully I can scrape some money together before the pre-orders ship.